Top 11 Hotels in Morocco:
1. La Mamounia: One of the grandest luxury hotels in Morocco, La Mamounia is located in Marrakech and is renowned for its Moorish architecture, beautiful gardens and luxurious interiors. It offers five-star accommodations and amenities including an on-site spa, two restaurants and several bars.
2. Royal Mansour Marrakech: Located near the city's vibrant Jemaa el Fna square, this five-star luxury hotel is known for its opulent architecture and sleek modern design. Guests can enjoy amenities like a hammam spa, outdoor pool and multiple restaurants serving traditional Moroccan cuisine.
3. Mandarin Oriental Marrakech: This exquisite boutique hotel has something to offer families and couples alike. It boasts luxurious accommodations, a spa and two restaurants that offer a wide range of international and Moroccan dishes.
4. Beldi Country Club: This charming countryside retreat is situated in Marrakech's Palmeraie region and offers guests the chance to relax among olive groves, gardens and pools. The hotel features an on-site golf course, swimming pool and several dining options.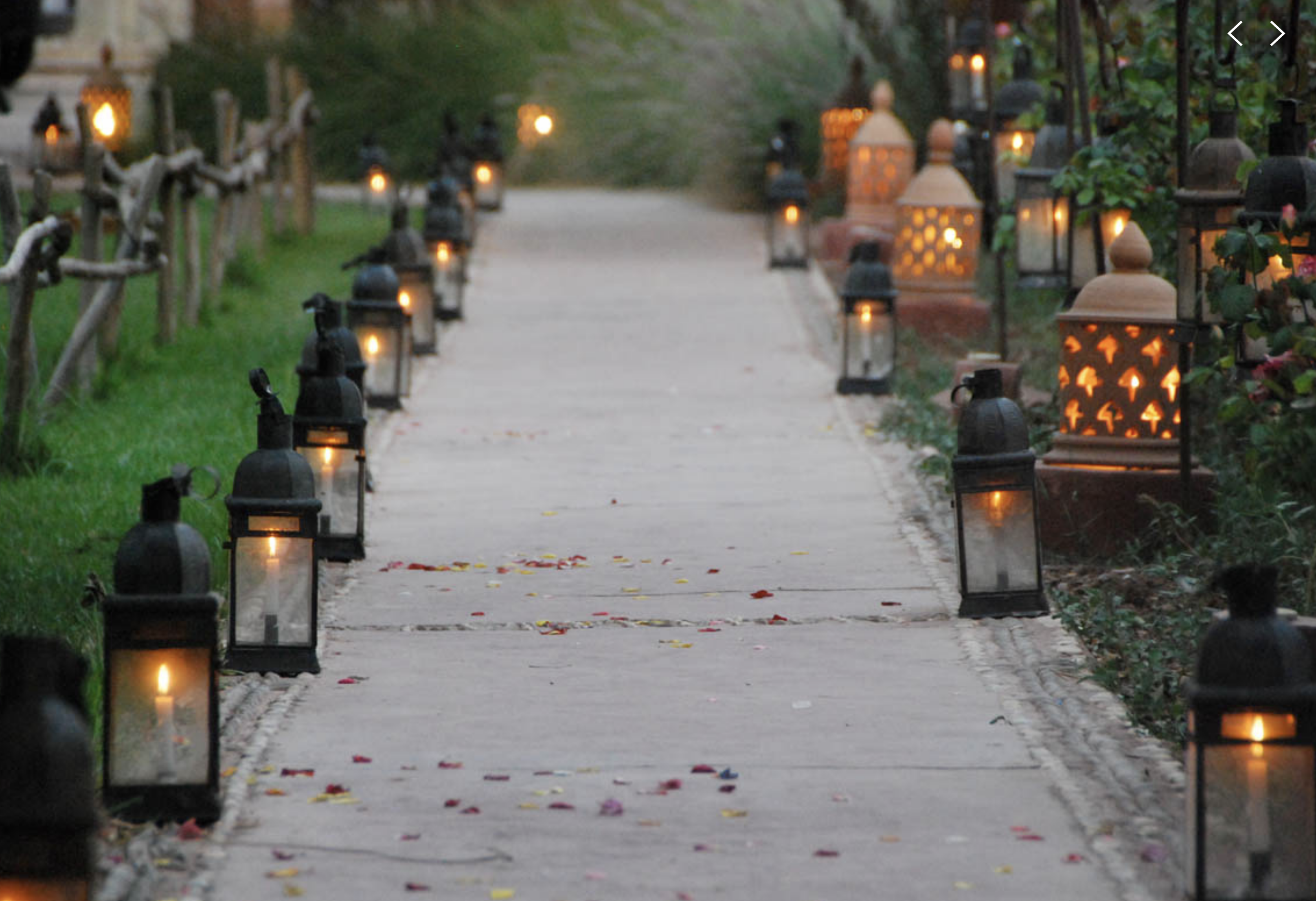 5. Les Jardins de la Koutoubia: This five-star contemporary hotel is perfect for those looking for luxury without breaking the bank. Located right in the center of Marrakech, it offers stunning views of the famous Koutoubia Mosque as well as amenities like outdoor swimming pools, a spa and multiple restaurants.
6. La Sultana: Nestled in the heart of Marrakech's old town, this boutique hotel offers a more traditional Moroccan experience with its beautiful suites, hammam spa and rooftop terraces. Guests can also enjoy the on-site restaurant which serves delicious modern Moroccan cuisine.
7. The Oberoi Marrakech: This luxury resort is situated just outside of Marrakech and boasts stunning views of the Atlas Mountains. It offers luxurious accommodations, an outdoor pool, spa treatments and several dining options serving international and Moroccan dishes.
8. Sofitel Casablanca Tour Blanche: Located in the heart of Casablanca, this five-star hotel is perfect for those looking to explore the city. It offers luxurious accommodations, a spa and multiple restaurants with stunning views of the city skyline.
9. Hilton Tangier: Situated in the heart of Tangier, this modern hotel offers guests the chance to explore one of Morocco's most vibrant cities. Guests can enjoy amenities like an outdoor swimming pool, a spa and a variety of restaurants serving international cuisine.
10. The Pearl Marrakech: This chic modern resort is perfect for those seeking out a more contemporary experience in Morocco's vibrant city of Marrakech. Guests can enjoy amenities such as an outdoor pool, spa treatments and traditional Moroccan dinners served up at the rooftop restaurant.
11. Amanjena: Located just outside Marrakech, this luxury resort provides guests with a peaceful retreat from the hustle and bustle of city life. It features luxurious villas, an outdoor pool, two restaurants and several on-site activities such as yoga classes and cooking lessons.
With so many great hotels to choose from, there's something for everyone in Morocco. Whether you're looking for a luxurious escape or just a relaxing getaway, these top eleven options will surely provide the perfect backdrop for your next vacation!
From historical sites and ancient cities to vibrant nightlife and stunning coastlines, make sure to explore all the best that Morocco has to offer. With its diverse culture and welcoming people, it is truly an unforgettable destination!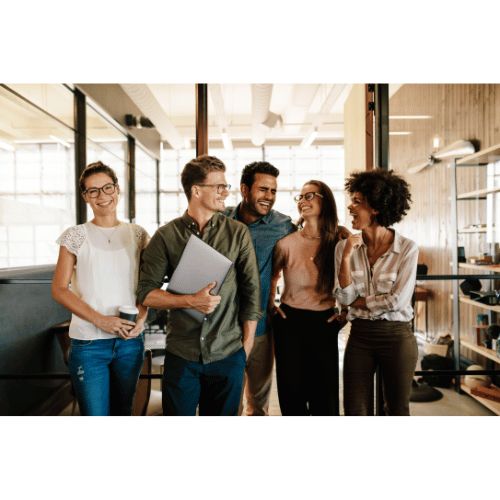 The Editorial Team is a passionate group of Morocco enthusiasts dedicated to sharing the beauty, culture, and wonders of this captivating country. With diverse backgrounds and a deep love for travel, we strive to bring you engaging and informative content that inspires your Moroccan adventures. From uncovering hidden gems and sharing local insights to exploring mouthwatering cuisine and showcasing the vibrant lifestyle, our team is committed to providing you with valuable resources and exciting stories that enhance your exploration of Morocco. Join us on this journey as we celebrate the rich heritage and unforgettable experiences that make Morocco truly special.